Organized by volunteers, Science Hack Day is a free event for the community to attend.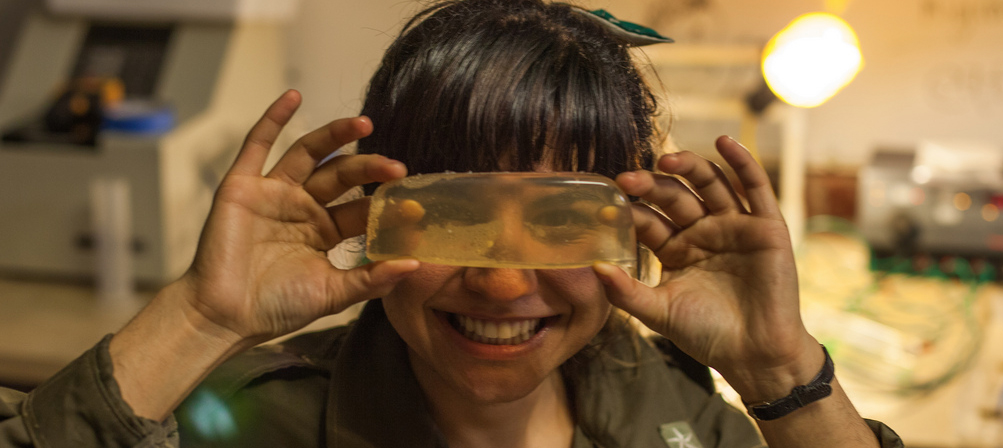 photo by Matt Biddulph
Supporting the Event
Sponsorship helps keep Science Hack Day a free and fun event for the community to attend. In addition to being free to attend, Science Hack Day is organized by volunteers and wouldn't be possible without sponsors. It's only due to the graciousness of our sponsors that we'll all be fueled with food, drink, shelter, and the various technological necessities for our hacking. If you're interested in sponsoring a Science Hack Day in a specific city or becoming a Global Sponsor, please email Science Hack Day's global coordinator, Ariel Waldman, at ariel@sciencehackday.org
Global Support
Science Hack Day launched its global initiative and Ambassador Program in 2011 with a grant from the Alfred P. Sloan Foundation. Further development and efforts of the global initiative have been supported since 2013 through grants from the Gordon and Betty Moore Foundation. In 2014, Science Hack Day announced its first global sponsor, Thomson Reuters EndNote. The collaboration provides sponsorship funds to Science Hack Day events around the world.